Macrow & Son updates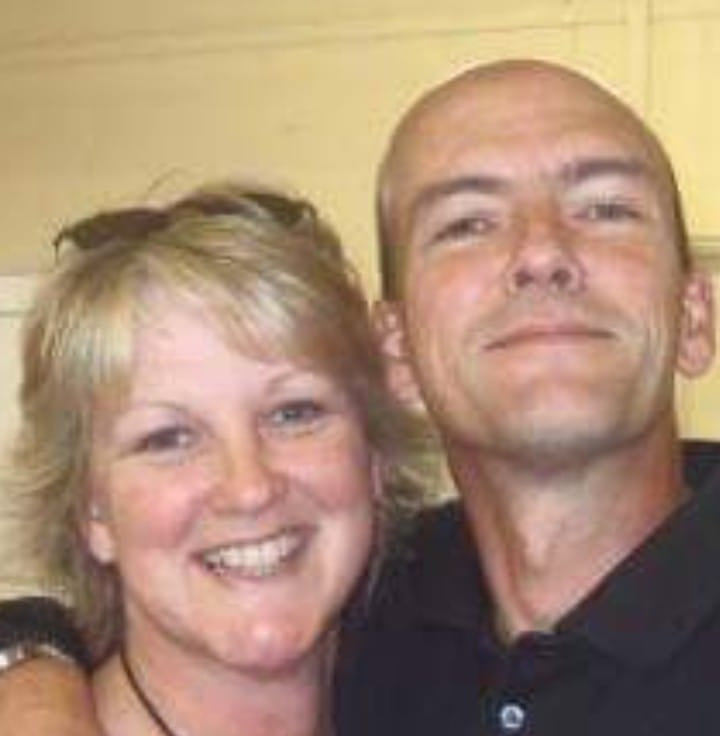 Now Macrow & Son has moved online we will be publishing all the shop stock we have over the next few months. The rings, necklaces, pendants and watches are nearly all now online and we have the Fred Bennett stock to go.
Unfortunately, with David no longer able to work since his stroke the business had to make some reluctant decisions, but the independent family business is continuing to live on with Tracy, David's sister, continuing to run the store with her husband Geoff. The legacy of the jewellery trade in the Macrow family will continue.
---
Leave a comment
Comments will be approved before showing up.